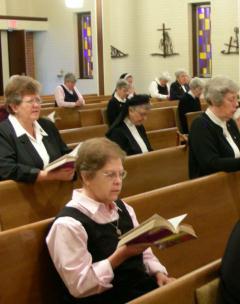 A DAY IN OUR LIFE

The sisters at each local convent decide on a mutually beneficial schedule that includes prayer, meals, and other common activities. The following reflects the schedule of the sisters living at the motherhouse.

  6:45 am

Morning Prayer (lauds) / Mass
  7:30 am

Breakfast
  8:00 am

Ministry
12:00 pm

Lunch
  1:00 pm

Ministry
  5:30 pm

Evening Prayer (vespers)
  6:00 pm

Dinner
  7:00 pm

Personal Time and Recreation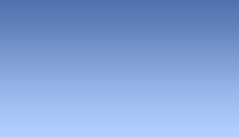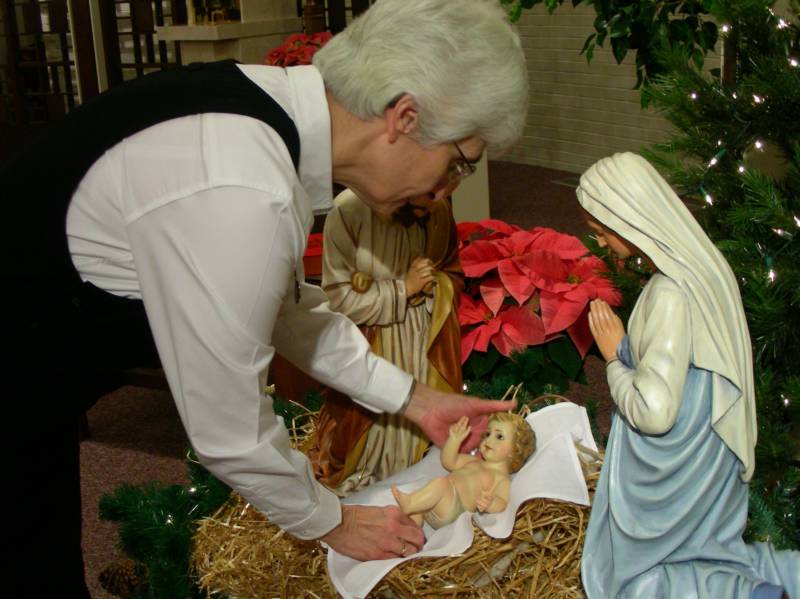 "We commit ourselves to one another in community by strengthening our bonds through shared Gospel values, mutual acceptance and support, and accountability."